This event has already occurred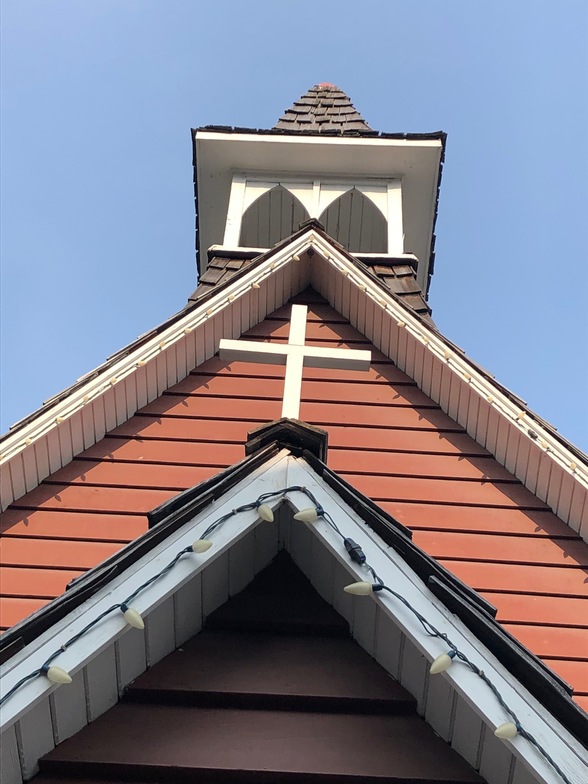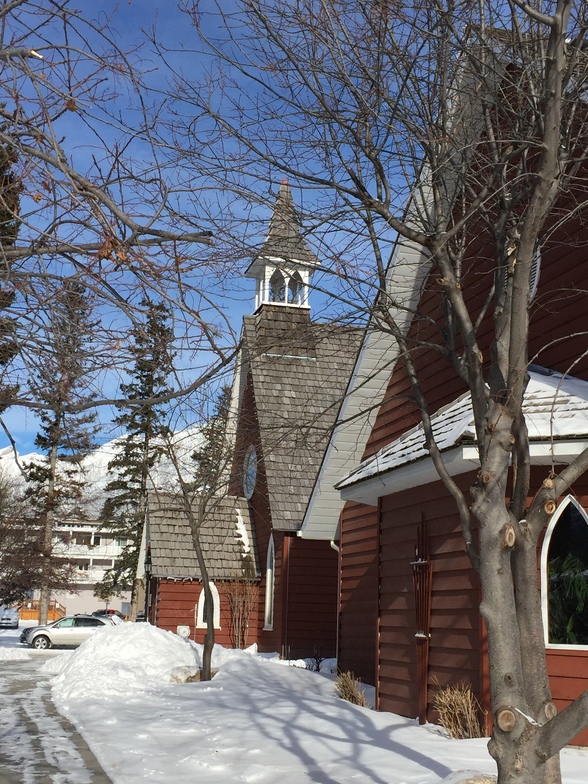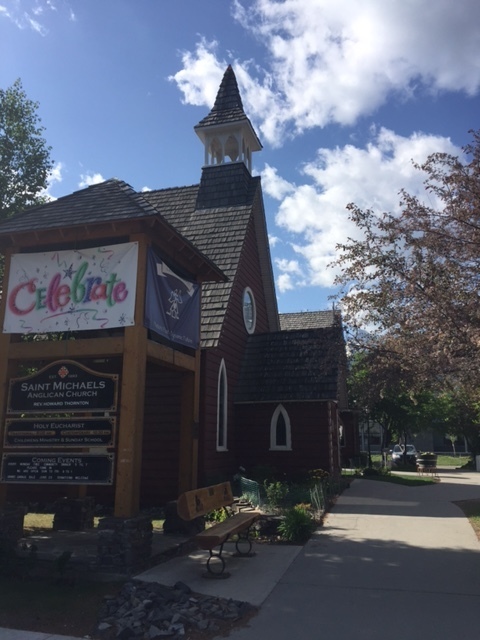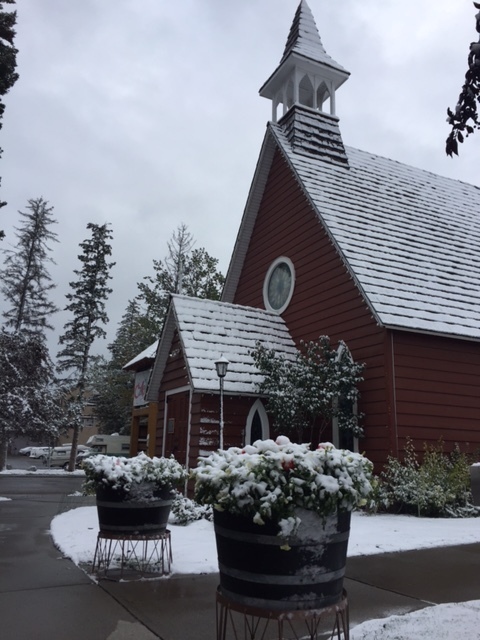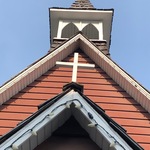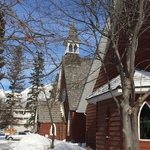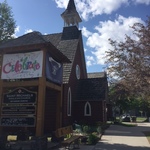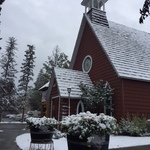 Save to your Calendar
What's it all about? It's about our church. It's about unity. It's about our future and our dreams. It's about a common vision and purpose. It's about having fun together. It's about being intentional in what we do. It's about mapping out our direction. It's our Weekend of Vision.
Friday Oct 18: 7-9pm Gathering with coffee and worship
Thinking Out Loud about our Future.
Saturday Oct 19: 9am -2pm Gathering with social time, coffee and worship
Imagining our Church Future and next steps
Lunch provided.
WORSHIP * FELLOWSHIP * DISCIPLESHIP * MINISTRY * EVANGELISM