This event has already occurred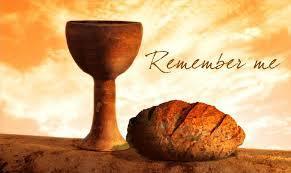 Save to your Calendar
We invite you to come share the Passover Meal as Jesus himself invited his friends to this significant event.
Each year we recall God's faithfulness to us now and throughout history.
We celebrate our liberation from sin and death that frees us to participate in the risen life of Jesus Christ.